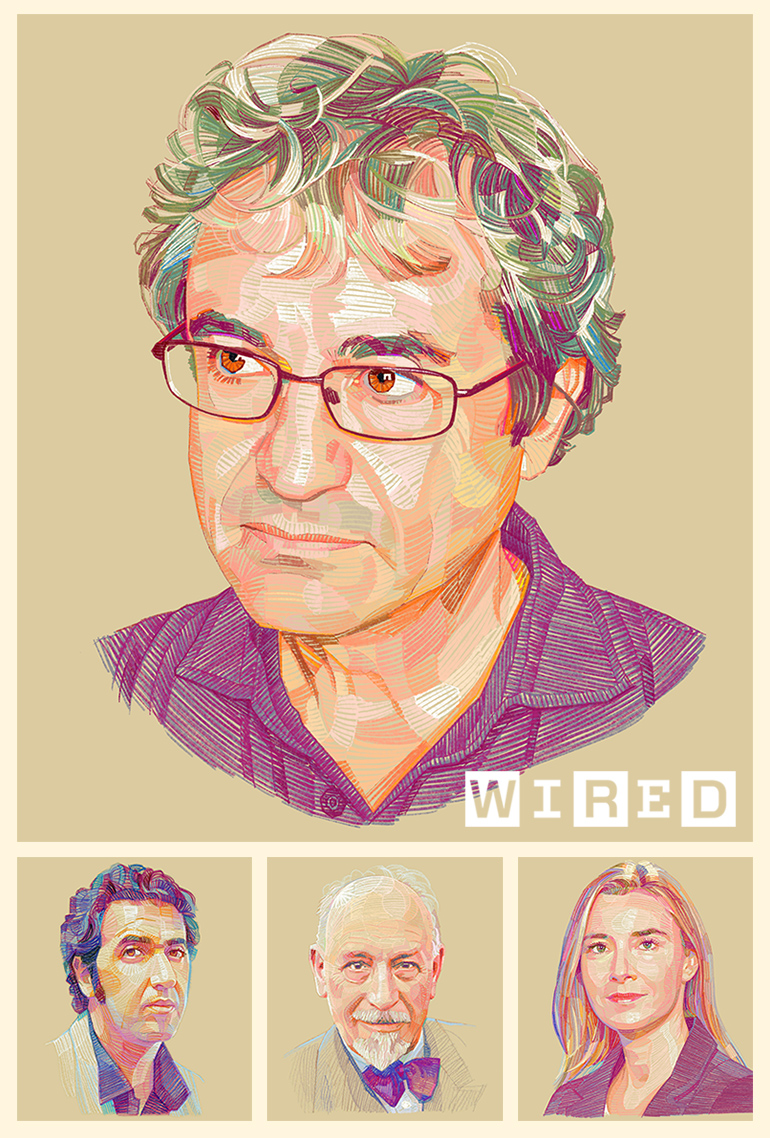 Four portraits by Lui Ferreyra feature in Wired Italia's numbers 80, 81, 82 and 83 (via PITIS). In order of appearance: Carlo Rovelli, Paolo Sorrentino, Luigi Pirandello, Federica Mogherini.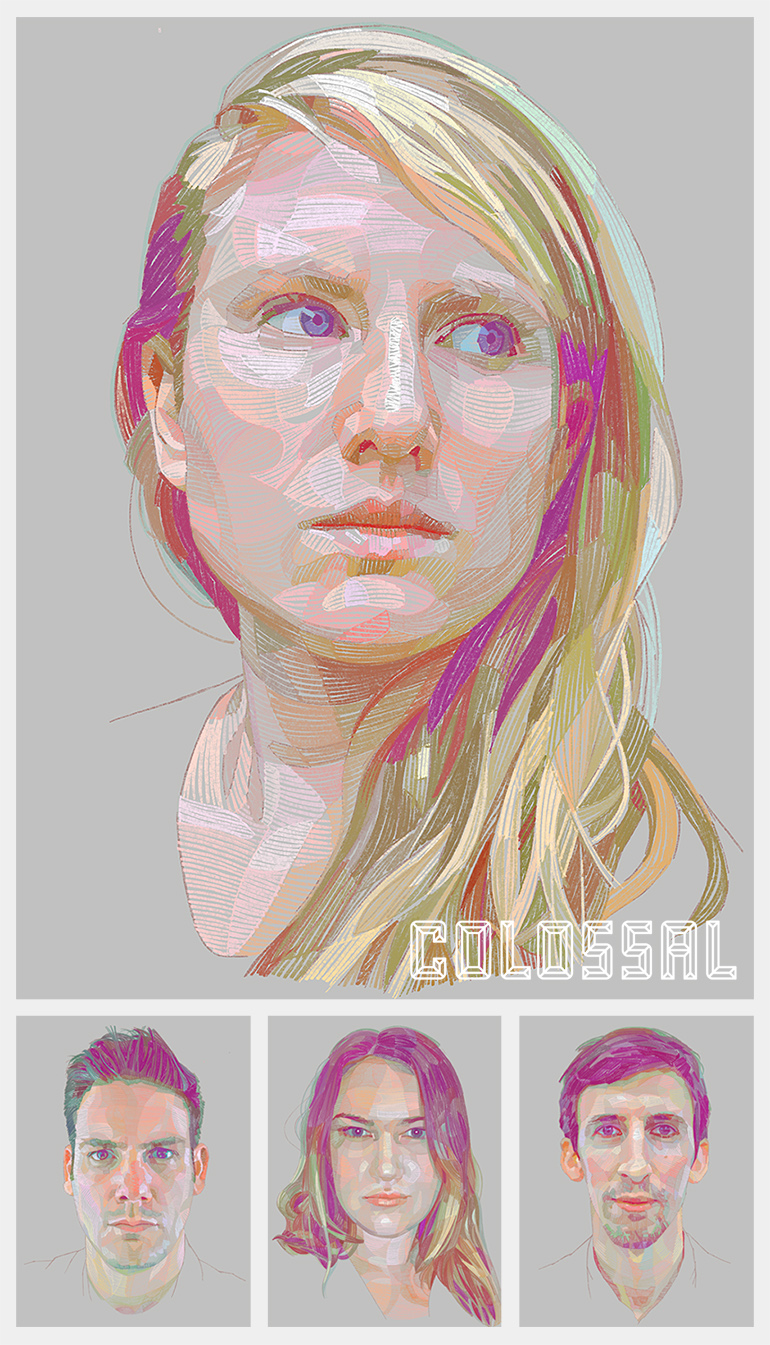 The highly influential art and design website Colossal features four portraits by Lui Ferreyra. See them here: thisiscolossal.com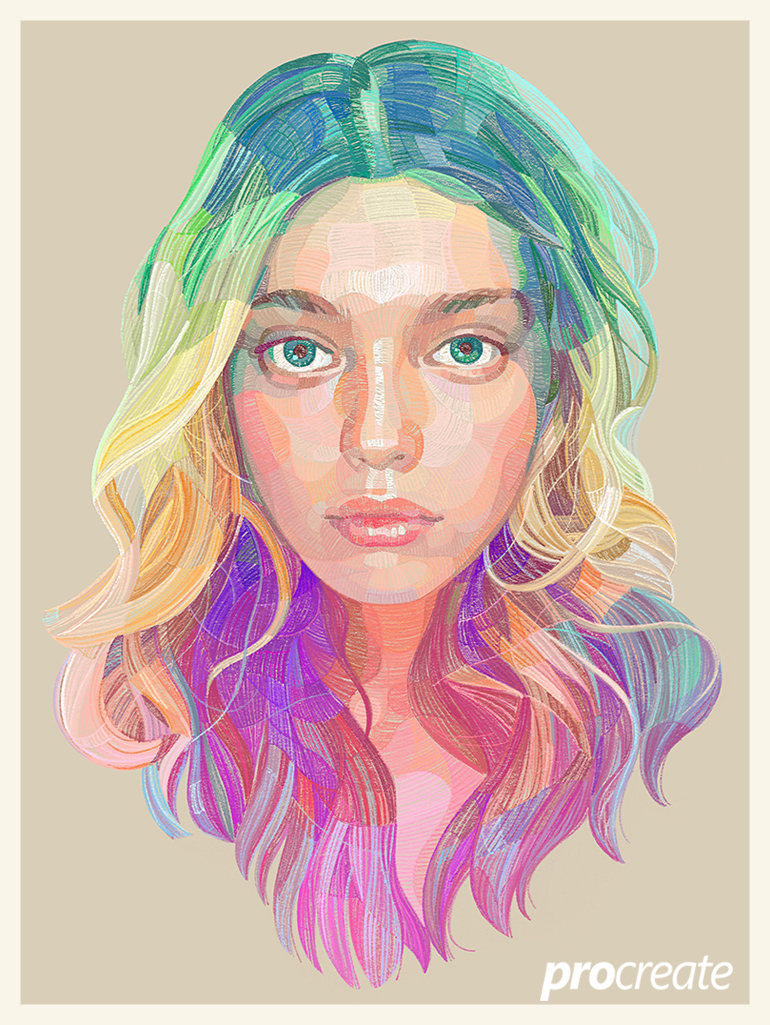 The award winning paint app Procreate asked Lui Ferreyra to render an illustration that pushes the limits of the P3 color gamut featured in their 4th generation release (supported by iPad). Watch the time-lapse video on their YouTube channel.